As the horoscope for January 2023 foretells, Aries will have the desire to radically change the way of life, so representatives of the sign will be focused mostly on themselves. You may seem withdrawn and will be prone to selfish actions, which creates tension in relationships with loved ones. Avoid fixating on yourself and try to show more interest in the lives of your loved ones.
Career and finances
In January, show your strong qualities of character – purposefulness, courage. Even a certain impulsiveness is acceptable. You need to be flexible and adapt to rapidly changing circumstances. Such an active rhythm of life will give you even more self-confidence and motivation. The beginning of 2023 pleases Aries with favorable astrological aspects that create space for launching new projects or developing existing ones.
At work, you'll also tend to be self-centered and only care about yourself. Try to contribute to the team and help your colleagues. Avoid disagreements with your superiors.
Serious effort and attention will be required if your work involves documents. There may be sudden checks, you should be prepared for them. As Aries horoscope for January 2023 warned, now is not the right time to change jobs.
Be frugal with finances, now is not the time to squander money. Many Aries will get good dividends from previously launched projects.
Love and relationships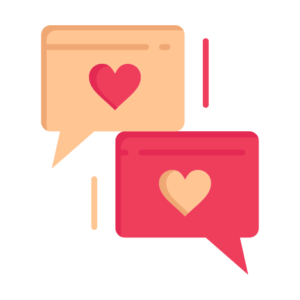 As for relationships, the passionate nature of this sign manifests itself to the fullest extent, so Aries can count on an emotionally intense month. Mars will provide those born under this sign with a lot of uncontrollable energy. In addition, your sexual energy will be much more intense because of this planet.
In January 2023, the favorable aspect of Venus and Mars will bring vitality to your relationships. The love horoscope for January 2023 for Aries promises free representatives of the sign a chance for a pleasant acquaintance. You are charming and attract the attention and sympathy of people.
The active energy of the month can also bring not very pleasant moments. You should not blindly trust those around you. Your expectations of people are not always justified, so rely on yourself. You may be let down or ignore your request.
Health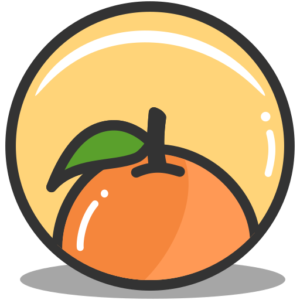 Serious health problems in Aries are not expected. You are active and full of energy. If you feel yourself and your body, you will have no difficulty in time to notice the symptoms of illness. A sufficient amount of rest and moderate physical activity will help to cope with stress and fatigue.