The year 2023 according to the Chinese horoscope will be under the patronage of the Black Water Rabbit. Astrologers assure that this year is calm, harmonious and productive in every way. It is a good time to have children, start a family, build a career, sign important contracts and buy real estate. Rabbit in the year of the Rabbit 2023 just have to get rid of their insecurities and timidity to get what they want. What can Rabbits expect in 2023?
Health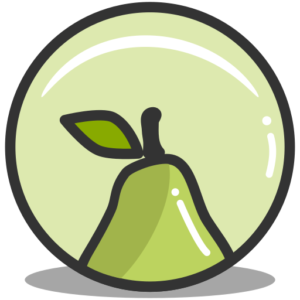 Your health should be taken seriously. In the autumn and spring period, Rabbits are prone to a number of diseases, which are caused by a decrease in immunity. That's why it will be necessary to take care of strengthening the body's defenses, and for this purpose it is necessary to pay attention to a balanced diet and physical activity. Your health will be positively affected by taking vitamins and nutritional supplements, regular hiking, spending time in the fresh air.
Health will improve in summer, but there is a risk of dermatological diseases. Therefore, try to protect yourself from the harmful effects of ultraviolet radiation, take care of your skin and do not forget to use sunscreens. With the advent of autumn your emotional state may deteriorate. It's time to pay attention to quality rest and recovery of the nervous system. There will be a beneficial meditation, breathing practices, try to find a hobby that will allow you to relax and distract from everyday worries.
Love and relations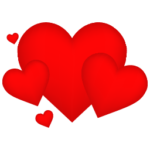 The year 2023 is ruled by Venus, which is why love, romance and family will come first in your life. This is a great period for dating, romantic encounters, and finding your other half. You will attract people to you like a magnet, so numerous acquaintances, ro mances, date invitations are expected. Lonely representatives of this sign have all chances to meet a worthy partner. From April to June there may be a fateful meeting that will grow into a strong union.
Rabbits who are in a relationship will think about creating a family and children. This is a good, happy time for making interpersonal connections. Fate is favorable to you, astrologers note a high probability of receiving an expensive gift and surprise from your other half. You also do not sit still and are ready to please your partner with something new. The Rabbit Horoscope for 2023 predicts the possibility of strengthening relationships.
Career
In professional activities, everything is quite stable, and your merits will definitely be rewarded on merit. In early spring, some representatives of this sign have all the chances to get an increase in their career. Such changes will entail the need to spend more time at work, which in turn will have a negative impact on personal life.
In work, much depends on your courage and commitment. Astrologers note a high probability that your decisions could dramatically change your life. September-October is a favorable period to start your own business. 2023 is not the most suitable period to build a dizzying career, but Rabbits have every chance to be in the right place at the right time to get the desired promotion.
Finances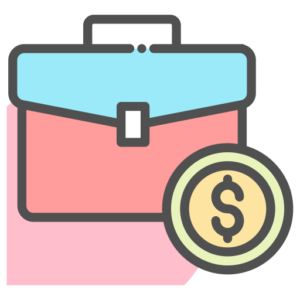 The stars are quite favorable to Rabbits, and in 2023 there will be no difficulties in the financial matter. Stable income awaits you, there is a probability of additional income, in the form of bonuses, pay raises, monetization of hobbies.
To achieve success in financial matters, people born in the year of the Rabbit need to put aside fears, learn to take risks, and it is important to weigh and soberly assess the situation.
Since the beginning of the year could appear an irrepressible desire to make purchases for yourself. There is no need to limit yourself, because you deserve this as much as anyone else. In the matter of finance you should not worry, the money will be enough to cover all your needs. September and November is a favorable period for large purchases, at this time the stars are on your side and you will be able to buy real estate, cars and large household appliances on favorable conditions.
Rabbit Men Horoscope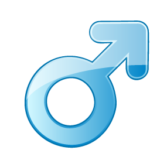 2023 in professional activities will allow men born in the year of the Rabbit to show all their best qualities. Already from the beginning of the year at work there may be difficulties that you are quite able to solve. To achieve the desired heights from you will need a desire to develop and grow. Astrologers note that in late spring many representatives of this sign could have a desire to learn something new, to acquire new knowledge and skills.
Horoscope for the Rabbit 2023 does not portend any upheavals and unexpected surprises. Relationships with loved ones are in the first place for you, you value the people that surround you. At the same time you are always in the spotlight, people like you, like a leader, respect your opinion.
Single representatives of this sign in 2023 could dramatically change their lives. Astrologers note that there is a probability to meet a second half and the relationship could develop quite rapidly. Family representatives of this sign will be able to find the peace and confidence in the family that will give them the strength to move forward. You should pay special attention to your children, do not be categorical towards them, try to see the world through their eyes.
Rabbit Women Horoscope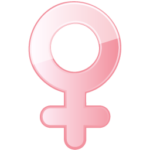 Some women who were born in the year of the Rabbit in 2023 may have a desire to prove themselves in a new sphere. To do this, it is necessary to put a lot of effort, get the necessary knowledge and gradually try yourself in a new activity. Determined ladies are predicted by astrologers to achieve success, no matter in what sphere you decide to develop.
There will be those for whom stability and confidence in the future are much more important, and the changes can be postponed until better times. In communication with colleagues, there may be conflicts on the grounds of envy and rivalry, and you should not be too candid in the workplace. You will have envious people in any case, it is important not to let them get close to you, and keep their distance.
As the horoscope for Rabbit for 2023 warns, a woman can meet old girlfriends and people from the past. You may be emotionally unstable with their appearance. Family, man and children are your main tasks for this year. There may be conflicts with your husband based on misunderstanding, try not to prove your case, give in to him if necessary, this will only have a positive impact on the relationship in your couple. Children can be a little frustrating, but it's not critical, you just need to learn to look at any situation from a different angle.
Horoscope for Rabbit by zodiac signs
We offer a small astrological horoscope for the Rabbit in 2023 for each sign of the zodiac
Rabbit – Aries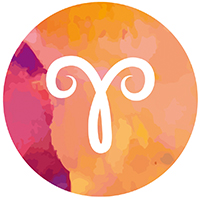 The beginning of the year is favorable for cleansing the body and space. Try to part with old attitudes, unnecessary things. In general, you should avoid conflicts, quarrels and disagreements in 2023.
Rabbit – Taurus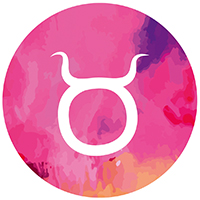 The first half of the year is favorable for the beginning of long studies. Try to find time for self-development, reading books. Avoid clarifying relationships, conflicts and confrontations with loved ones.
Rabbit – Gemini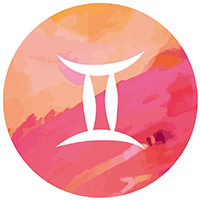 2023 is a good time to get creative, pay attention to your favorite hobby, devote yourself to activities that bring pleasure. At work you should not neglect your duties, be responsible and meet deadlines.
Rabbit – Cancer
Romantic dates in the period from April to June can be promising. There is every chance that the relationship will grow into a serious romance. In summer, you should be especially careful with your skin; there is a probability of dermatological diseases.
Rabbit – Leo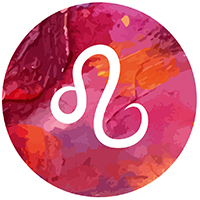 At the beginning of the year a financial gain is probable; it will be a reward for a long and hard work. Astrologers advise to think through all expenses in advance, otherwise the money will be spent inappropriately.
Rabbit – Virgo
January through April is a productive time for those looking for a new field of work. Chances of getting a decent job offer are high. Also, 2023 is a favorable year for training and professional development.
Rabbit – Libra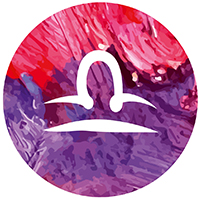 Already from the beginning of 2023, you will be whirling on the wings of love. Your chakras will open up and the world will take on unexpected bright colors. This is a time for miracles and new possibilities.
Rabbit – Scorpio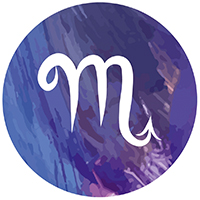 At the beginning of the year the stars recommend you to postpone all important matters and have more rest. In the middle of spring there will be a desire to change the usual way of doing things. In the financial matter everything is stable.
Rabbit – Sagittarius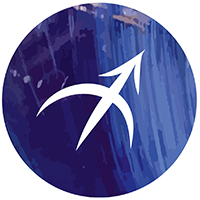 The year 2023 will begin with the completion of past affairs and the distribution of debts. Since the beginning of spring, the stars are on your side, and this is a good time for new projects, signing important documents, big purchases, getting married.
Rabbit – Capricorn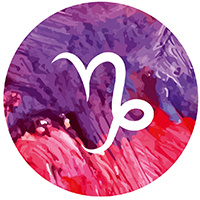 You'll feel a dire need to connect with like-minded people. Show your communication skills and charm in dealing with people. There is a chance that a new hobby will become your main source of income.
Rabbit – Aquarius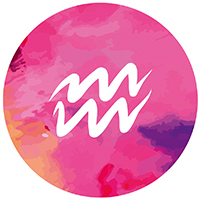 You are dissolving in relationships, in the first place you have a loved one, children. Lonely representatives of this sign in 2023 can meet their fate, so do not refuse to date. Try to frequent public places where there is a high probability to meet the opposite sex.
Rabbit – Pisces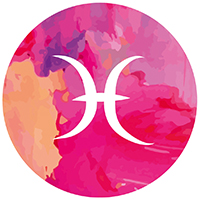 Already from the beginning of the year you will want to take a break from work, so you will spend more time with your family. There is a probability of discord in the relationship with your children. In financial matters the stars recommend you to be cautious and to plan shopping in advance in order to avoid reckless spending.