Born under the sign of Sagittarius are charismatic, friendly and open-minded people.
As horoscope for January 2023 recommends Sagittarius should be careful with unfamiliar people. You can be taken advantage of in a way that you do not even notice. It is worth devoting time to work, you will have to deal with various issues that do not always concern you, but everything will turn out well.
Let's discuss the life of Sagittarius in January 2023 in more detail.
Health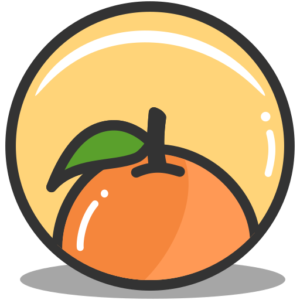 In January, Sagittarius natives will not have to complain about their physical condition and health, but you should not take any risks. There is a high probability of domestic injuries, be careful if you start repairs, it is better to hire workers.
If the weather is windy and frosty, it is worth dressing warmer or just sit at home with a cup of hot cocoa. But do not forget that movement is life, try to walk and move more. You may want to change your body, or you may need to remove moles or warts. With this zeal, you'll want to learn more about fitness, medicine, nutrition. Your loved ones will be grateful for your experience.
Career
Sagittarius career horoscope for January 2023 predicts a big promotion that you never even dreamed of. Do not forget that in the year of the Rabbit a big role for Sagittarius people will be played by strangers or unfamiliar people. You may have to deal with people that you do not even know, but they will help you to climb up the career ladder.
It is also worth noting that this is a great year to start your own business or expand your existing business. The best niches are: clothing related businesses, the IT industry, real estate or physical labor.
Finances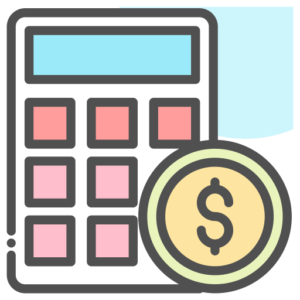 Sagittarius' finances won't suffer, but astrologers recommend caution with investments. Before spending money on big projects, it is worth evaluating all the risks.
It should be noted that your work will bring a stable material income, but refresher courses or mastering a new profession will also help you reach a new financial level.
The year is favorable for the purchase or change of residence, so if you have dreamed of moving, feel free to realize your dream.
Sagittarius Love Horoscope for January 2023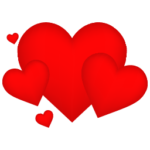 For family Sagittarius people, the key and most joyful event will be the return of stability and the resolution of many problems in relationships from which you could not sleep at night. The love planet Venus is favorable to you in 2023.
Single Sagittarius natives should show more initiative. In order to notice your man, it is necessary to be distracted from work. Also, you should not wait for the object of affection to make the first step itself, show courage and initiative.
Sagittarius Woman Horoscope for January 2023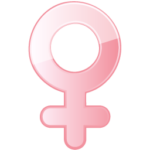 Sagittarius woman will finally be able to manage her life. After a period of confusion, everything will go according to your clear plan.
Speak directly about what you want to achieve, luck is on your side. The main task of the year is to learn to be braver in your desires, all your ideas should definitely turn into reality. Do not lose faith and optimism, the year of the Rabbit will help in the most adventurous ideas. Love yourself, update your closet, give yourself more time.
Sagittarius Man Horoscope for January 2023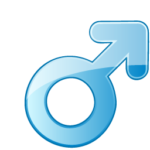 The month will be very successful for men. Particular success will accompany you in working matters. Your authority will grow rapidly in the eyes of others, your talents will finally be noticed by others. But you should be firm and principled. The Year of the Rabbit will teach Sagittarius men to think first and foremost about themselves. Be vigilant and careful, do not give in to provocation.
Show more attention and initiative in love relations. A good idea would be to change your style, to take a subscription to the gym for a few months.